Brown Boxes features world-class Quality Control instruments for monitoring & maintaining quality at every stage – Raw Material, Printing, Lamination, Corrugation, down to the finished product. We have set benchmarks for excellence in Designing, Printing & Packaging. Quality is an attitude. The machines, the process, the procedures, all follow this attitude. And this attitude is more inborn, than statutory. You can buy all the equipment in the world, but without the obsession inside, they will all stop short of the final mile to perfect quality.
What is more, in keeping with its policy of transparent enterprising? 
COMPRESSION STRENGTH TESTER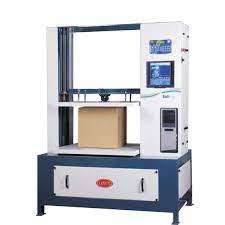 The compression strength test is used to measure the force which the corrugated box can withstand before crushing. By doing a compression strength test we can determine the stacking strength of the corrugated box. This test is essential for the customer as it measures the compressive resistance, deformation, and stacking capability of the corrugated box.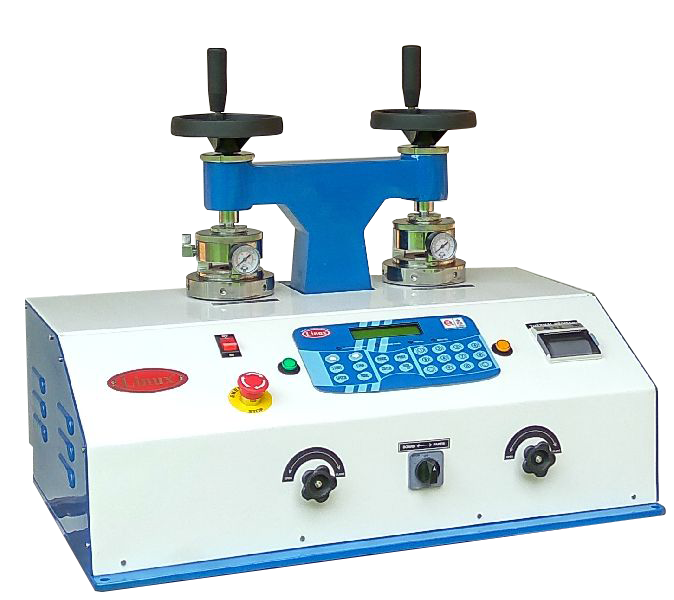 Bursting Strength Test(BST) is one of the reliable tests of the corrugated boxes to realise the strength and performance of paperboards and corrugated boards and boxes. BST is ideal for testing corrugated boxes to determine their quality, strength and performance. BST is scientifically calibrated for reliability and is easy to operate and user-friendly.
BOARD & PAPER MOISTURE TESTER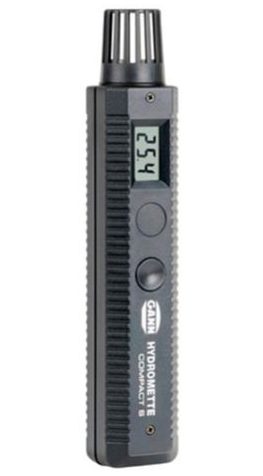 Board and paper Moisture meter with LCD and rugged housing so that the pins on the end of the instrument can be pressed into corrugated parts to measure the moisture content. However, the instrument is subject to be calibrated for that particular material or a factor can be arrived at wherein the factor is multiplied to achieve the exact moisture content.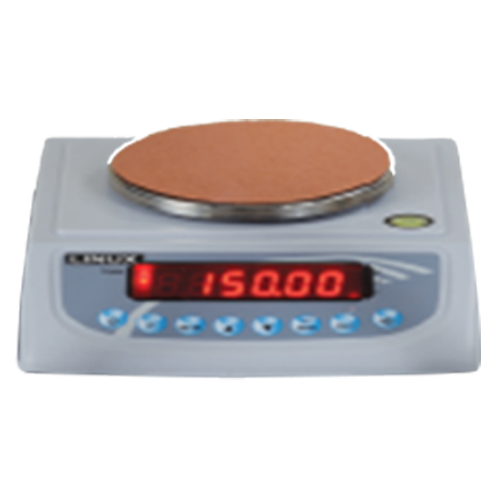 Electronic GSM tester measures and indicates the substance of paper in terms of grams per square meter. The tester displays the grams per square meter of samples cut selected to size on a digital indicator. This GSM value can be used in Bursting Strength Tester to get the burst factor of any paper or corrugated box which is an important factor in the packaging industry.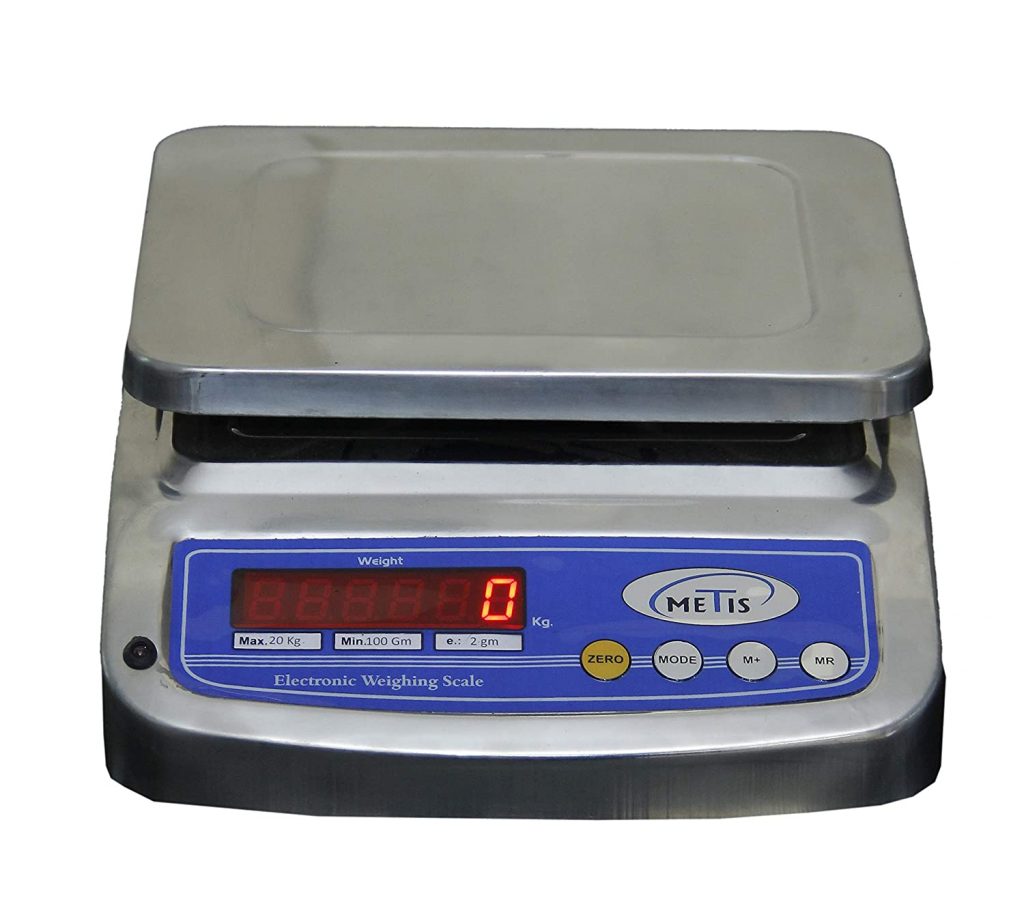 Box weighing machine measures the exact weight of the ready unit of the corrugated box to give an idea about the weight of the box.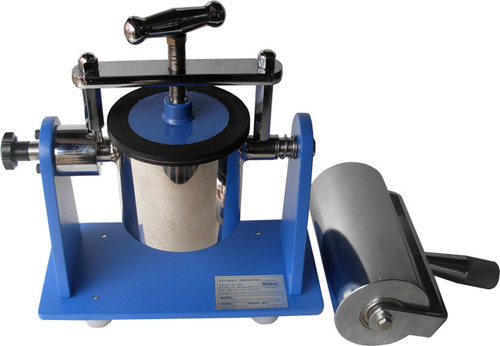 The Cobb tester is used to determine the amount of water absorbed into the kraft paper by a sized(non-bibulous) paper, paperboard, and corrugated fibreboard paper or paperboard sample in a set period, usually 60 or 180 seconds.
Hi-Tech Equipments & Advanced Technology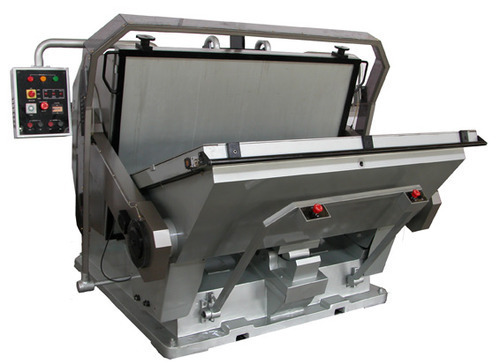 DIE CUTTING, CREASING & EMBOSSING PLATEN
No Of Machine: 2,
Size: 44"x56"

CORRUGATED BOX DRYER
No Of Machine: 1
AUTO FEEDER 2 COLOR PRINTING & SLOTTING MACHINE
No Of Machine: 1,
Size: 86"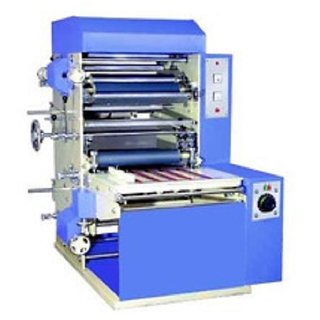 LAMINATION MACHINE
No Of Machine: 2,
Size: 36"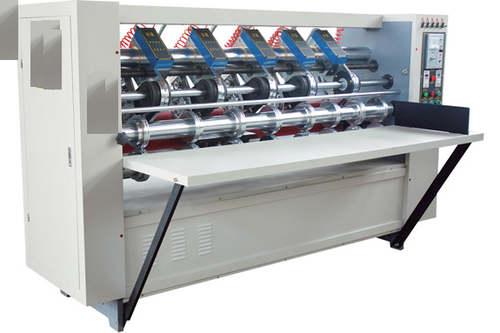 THIN BLADE CUTTING & CREASING MACHINE
No Of Machine: 1,
Size: 72"/84"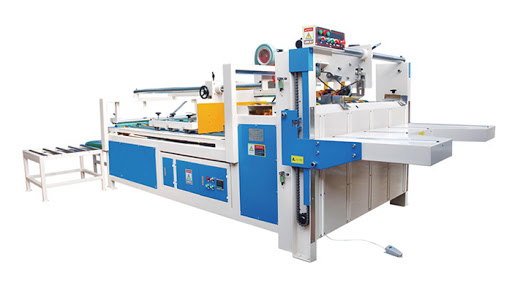 SEMI-AUTOMATIC FOLDER GLUER MACHINE
No Of Machine: 1,
Size: 86"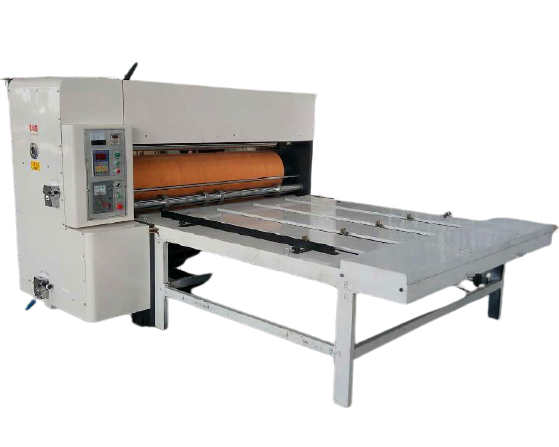 CHAIN FEEDING ROTARY DIE CUTTING MACHINE
No Of Machine: 2,
Size: 86"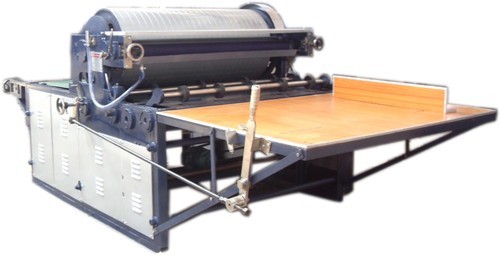 FLEXO BOARD PRINTING MACHINE
No Of Machine: 2,
Size: 52"x86"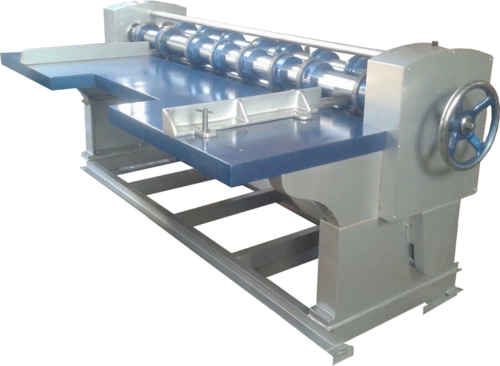 4 BAR ROTARY CUTTING & CREASING MACHINE
No Of Machine: 2,
Size: 72"/84"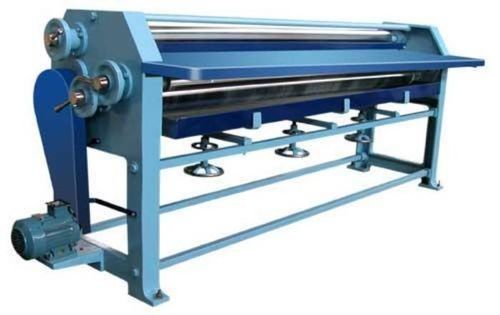 SHEET PASTING MACHINE
No Of Machine: 3,
Size: 86"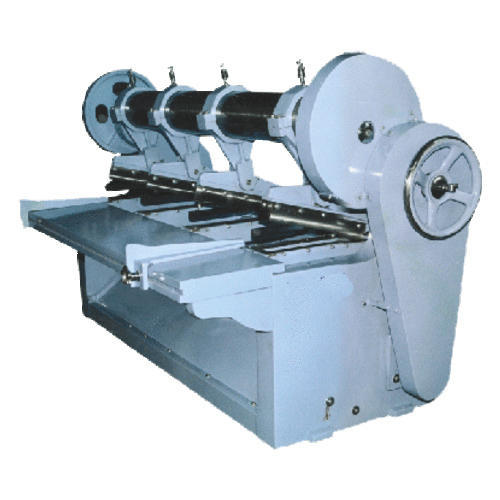 OVERHUNG ECCENTRIC SLOTTER
No Of Machine: 1,
Size: 72"/84"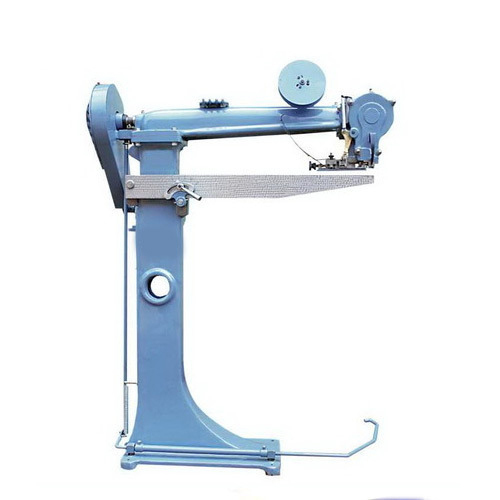 BOX STITCHER
No Of Machine: 7,
Size: 48"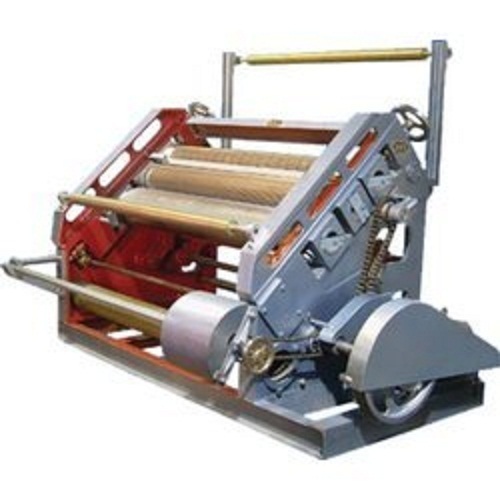 HIGH-SPEED CORRUGATION MACHINE
No Of Machine: 1,
Size: 52"(B Flute)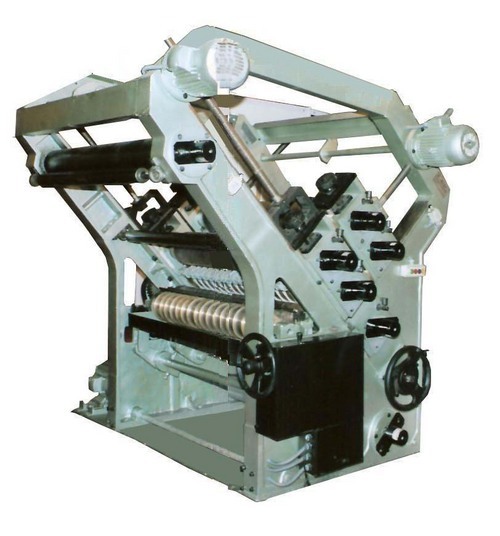 DOUBLE PROFILE HIGH-SPEED CORRUGATION MACHINE
No Of Machine: 2,
Size: 42"(B+C Flute & B+E Flute)
ROTARY REEL TO SHEET CUTTER
No Of Machine: 5,
Size: 52"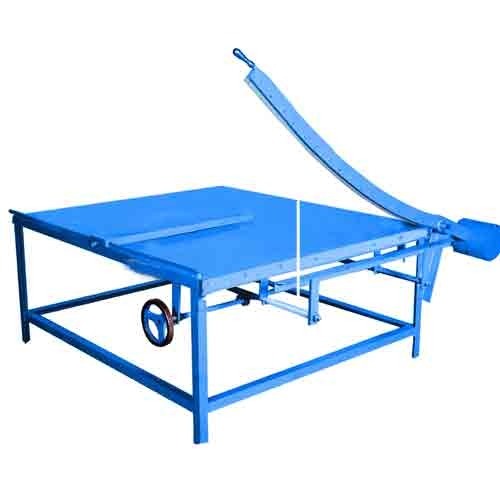 BOARD CUTTER
No Of Machine: 1